You must be wondering how Pinterest can help you drive traffic to your blog. Well, it can! Gone are the days when people used Pinterest as a platform to search for only home decor and recipes.
Things have changed! Now, Pinterest has become a great platform where you can promote your blogs and drive traffic to your site. In fact, according to various research, it is said that Pinterest can bring 33% more referral traffic to your site than Facebook.
With more than 400 million monthly active users, it's a huge source of blog traffic for bloggers looking to drive more and more visitors to their sites. Whether you're just starting or you've been blogging for a while, incorporating Pinterest into your social media marketing strategy can be a great way to boost your blog's visibility and reach a larger audience.
Wondering how to use Pinterest for blogging?
You've landed in the right place! In this blog, we'll explore everything you need to know about using Pinterest to drive more traffic to your blog.
So grab a notepad, and let's get started!
Why Is Pinterest Considered The Best Platform For Driving Blog Traffic?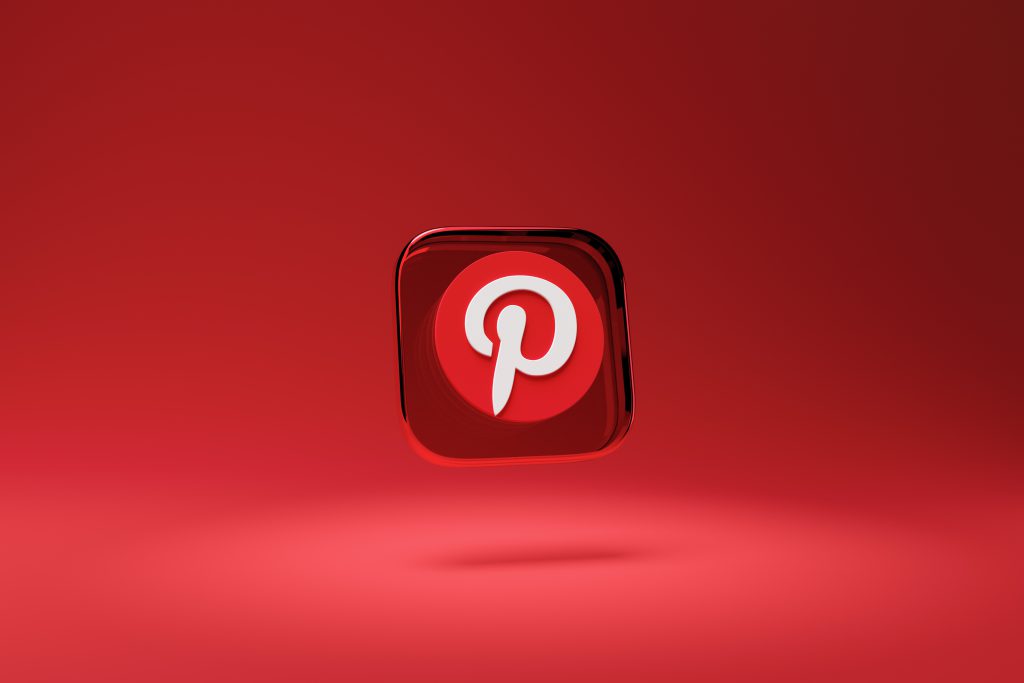 Pinterest is a widely-used social media platform that can prove to be a powerful tool for driving traffic to your blog. Below are some of the top reasons why Pinterest is considered the best platform for driving blog traffic.
Pinterest has a massive user base
With over 400 million monthly active users, Pinterest offers a massive audience for bloggers to reach. This makes it one of the largest sources of referral traffic for bloggers and businesses alike.
Pinterest is a visually-driven platform
It is a visually-driven platform, which makes it a great fit for bloggers who want to showcase their content in an eye-catching way. Pins with high-quality images and interesting descriptions are more likely to get noticed and shared on the platform.
Pinterest has a long shelf life
Unlike other social media platforms where content is quickly buried in a user's feed, Pinterest pins can remain relevant and drive traffic to your blog for months, or even years, after they are posted. This makes it a great platform for building a steady stream of traffic over time.
Pinterest has high engagement
Pinterest users are known for being highly engaged, with many spending hours browsing the platform and saving content to their boards. This high level of engagement can translate into more clicks and traffic to your blog, especially if your content resonates with your target audience.
6 Ways To Drive Traffic To Your Blog Using Pinterest
If you are a blogger who is interested in Pinterest Marketing, you want to get your content in front of as many people as possible. One of the best ways to do this is by using Pinterest to drive traffic to your blog.
Below are some of the best ways to drive traffic from Pinterest to your blog.
1. Use keywords for Pinterest marketing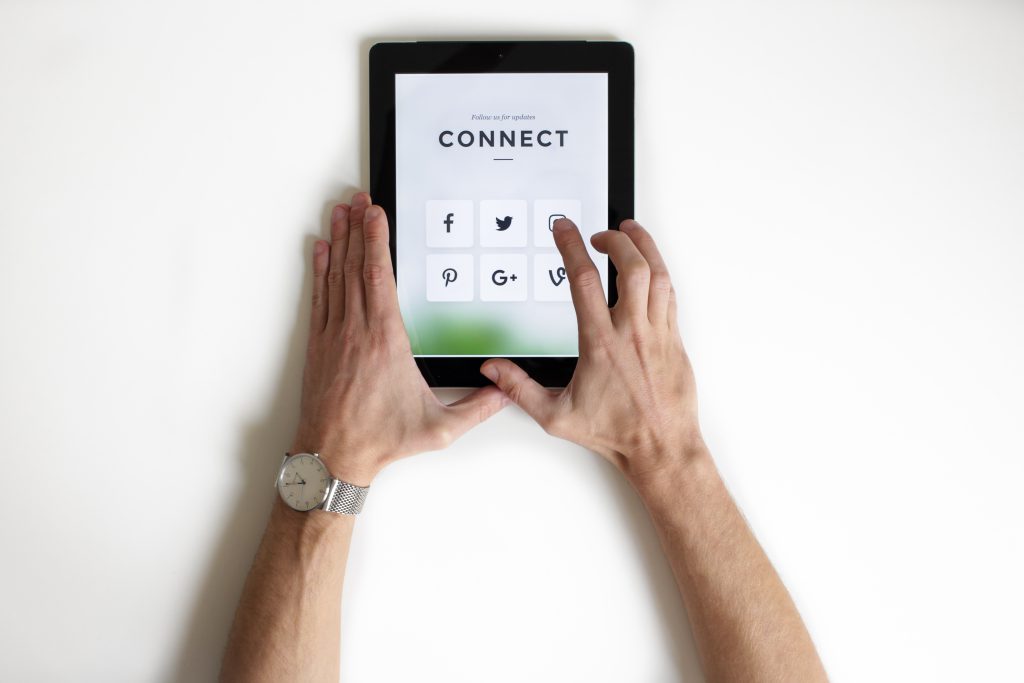 Just like with your Pinterest profile, it's important to use keywords in your pins so that they show up in relevant searches. Make sure your pins are accurately labeled with keywords related to your blog's niche. You can also add keywords in your pin titles and descriptions.
You can do keyword research. It is the process of looking for widely used search terms people type into search engines. The strategy here is to add such terms in your content so that your blogs appear higher on search results. Pinterest keyword research is quite easier than keyword research for Google.
2. Use attractive images as the cover image
Pinterest is all about visual pleasure. Hence, you can well understand the role of images in your Pinterest profile. Use the best images to boost your clicks.
Make sure your image is of the right size. High-quality images get more clicks as compared to low-quality ones. Create images that are attractive & stand out from your competitors. Don't forget to include your brand's logo to boost your sales!
3. Create curiosity among the viewers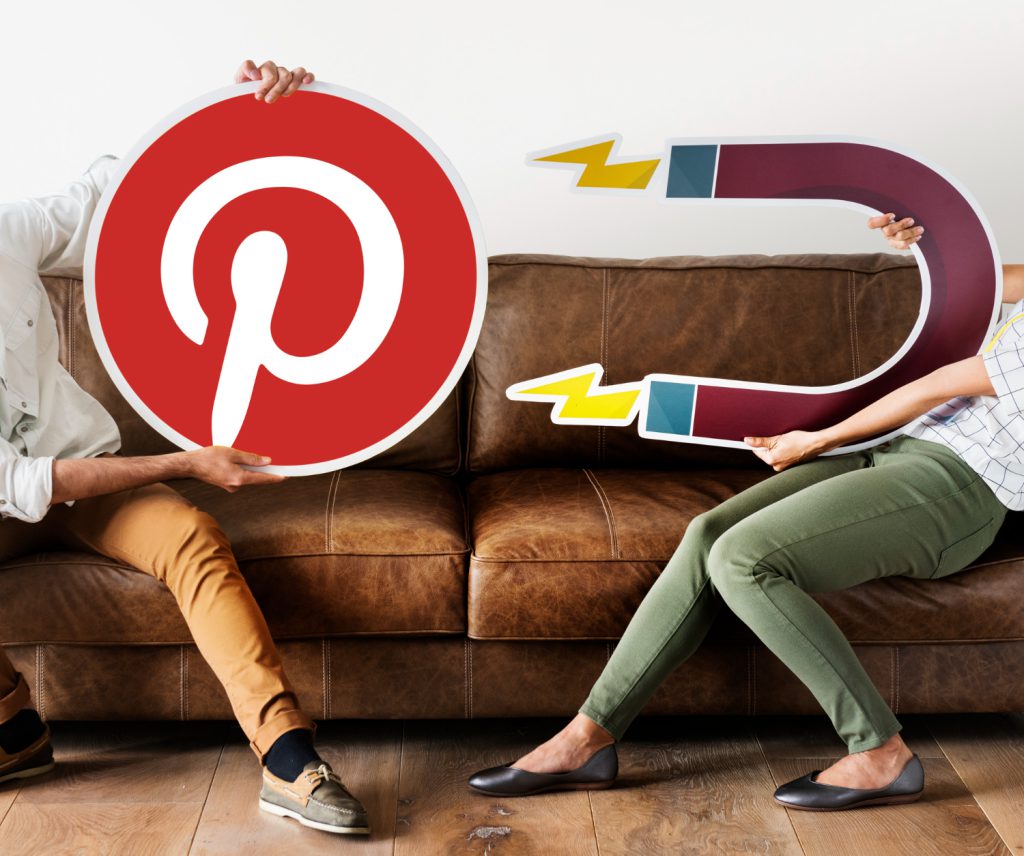 When you create curiosity using your Pinterest Pins, it automatically encourages the viewers to open your blog post. This is one of the best ways to make sure that people open your blog after getting curious about your Pin titles and images.
Suppose you wrote an article titled "Beverages to avoid for weight loss." To promote this blog, you can add an image of a man drinking an aerated drink on your Pin and caption it like "Drinks that make you gain weight." Such a post would create curiosity among the viewers.
4. Repin other bloggers' pins
If you are a blogger who wants to use Pinterest marketing, you must always look for new ways to increase traffic to your blog post. For this, you can repin other bloggers' pins and give credit to others wherever it is due.
Repinning and giving credit will not only promote the other blogger's content but will also show that you are active on Pinterest. It will also help you build good relationships with other bloggers in your niche.
5. Try influencer marketing on Pinterest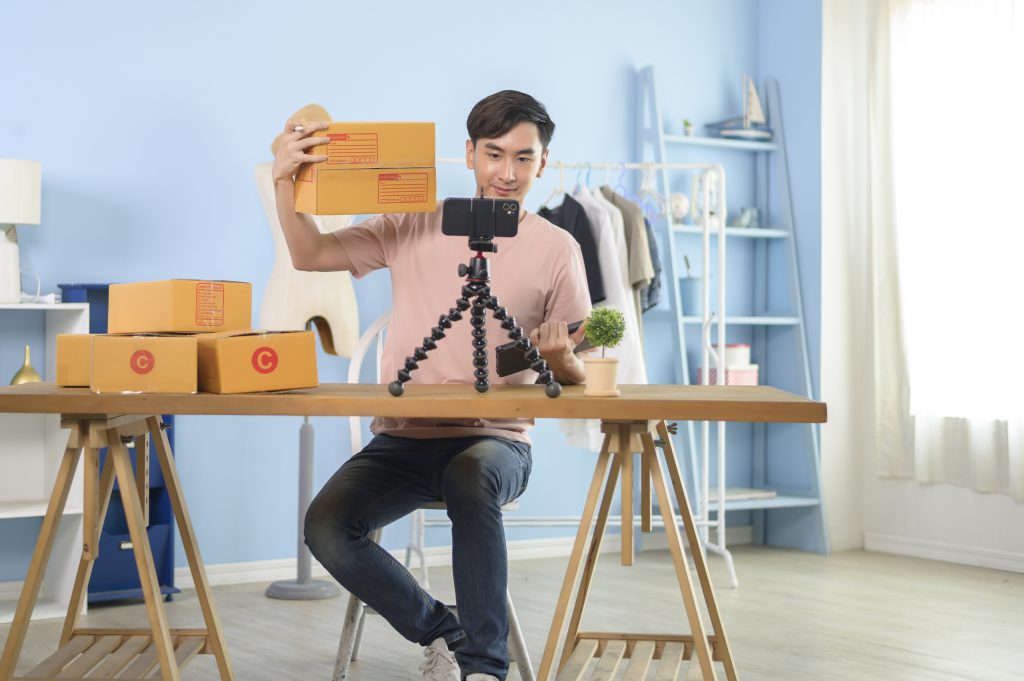 Nowadays, influencer marketing is at a high peak! Everyone loves to see what their influencers are posting all day. You should definitely leverage this strategy to boost your blog traffic faster. Collaborations will get your content in front of a new audience.
You can collaborate on Pinterest by creating a group board and simply inviting other influencers to contribute to your board.
6. Write a descriptive copy of the blog
The social media platform, Pinterest is not always all about visuals and pictures, it has a lot to do with the copy you write. You must write a descriptive copy about the blog post that informs the readers well about your content in the blog.
You can use catchy lines that attract your audience. You must write a description that's interesting to the individuals. To create an interesting description, start with a question that your blog is going to answer. Make sure your headline is interesting enough to catch the attention of your readers.
7. Use idea pins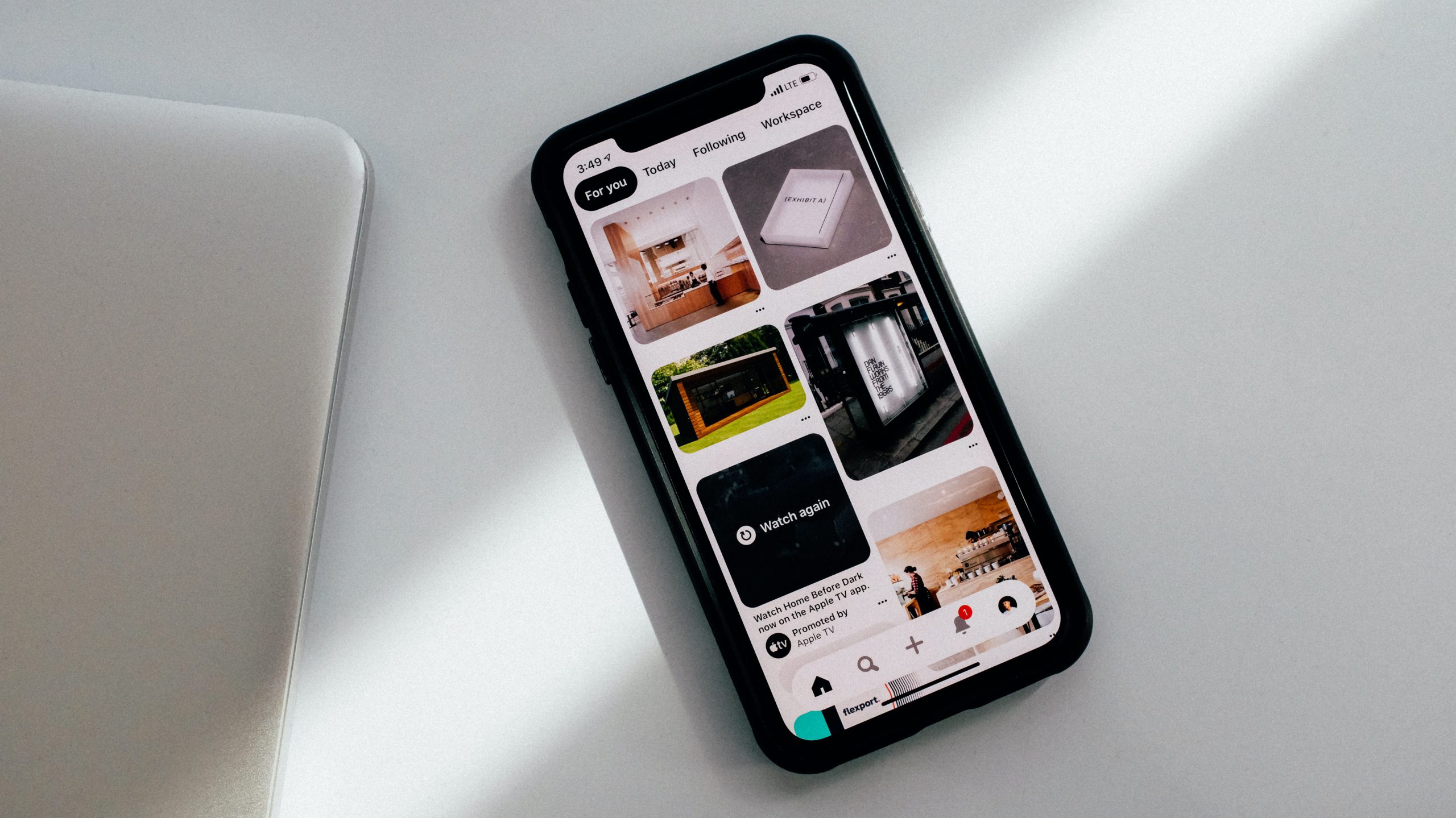 Have you ever used the carousels feature on Instagram? It's fun to swipe the images one after the other and keep on checking the images. Right? The idea pins concept is somewhat the same!
Though you cannot directly redirect your users to your blog, using idea pins you can grow engagement and increase your followers. This will indirectly help you increase your blog traffic.
Bonus Tip!
Apart from the above 7 tips, there are some more practices which you must not miss. Some of them are mentioned below:
Pin consistently- It's very important to pin regularly or else you might start losing your followers. Pin at least 2-3 times a day!
Use a scheduler- Scheduling pins can save you a lot of time. You can use Pinflux which will not only help you with scheduling pins but also will help you with doing the complete Pinterest marketing on full automation. Learn more about Pinflux below.
Add relevant boards- Name your boards correctly and make sure it's relevant to your niche. Add pins to your boards and make sure it matches.
Optimize your business profile- Make sure you have a separate business profile for your brand. Optimize it properly with a great brand logo, focus on your brand colors, and make sure you promote your brand message properly.
Use Pinterest analytics- Analytics is something that can help you determine what works the best for your Pinterest marketing strategy. The Pinterest business offers many analytics tools which you can use to get the best results.
More about Pinflux
Pinflux is a Pinterest automation tool that can help to manage your Pinterest marketing campaigns seamlessly and grow a strong following on the social media platform. It requires no API and is easy to set up and use.
Pinflux can help you find new pins, promote multiple boards, and even schedule pins hands-free.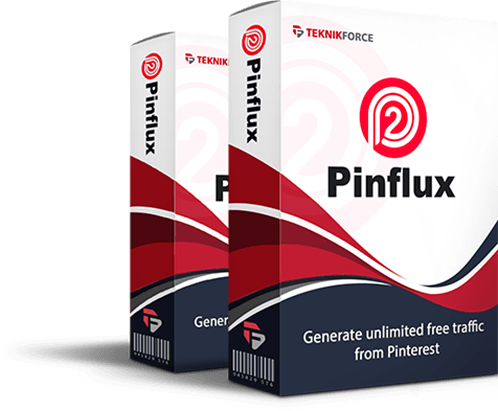 Features:
– Find relevant keywords to improve pin visibility.
– Find quality pins for all your Pinterest boards and boost traffic on your profile.
– Helps promote multiple boards by creating niche-focused boards easily.
– Helps to schedule pins for a specific time to maximize engagement with the target audience.
– Find quality repins that can not only help generate additional traffic but also collaborate with fellow Pinterest marketers.
– Pinflux can automatically follow and unfollow boards and Pinterest profiles in your niche.
– It also provides detailed analytics to help track the performance of the pins and identify areas of growth.
– Helps to manage multiple accounts from a single dashboard.
Pricing
Pinflux is available in 2 affordable subscription plans.
Pinflux 2 Elite monthly – $17
Pinflux 2 Elite Yearly – $67
Conclusion
You must follow all the tips mentioned above and you'll be great on your way to driving more traffic from Pinterest to your blog.
All you have to do is be consistent and keep your audience in mind. Pinterest can be a powerful tool for growing your blog and reaching a wider audience. So, pay attention to your blog today with the help of Pinterest.
Let us know in the comments below if you know or use any other tool to automate your social media marketing strategy. We would love to respond.
Thanks for reading!
48
0
0
cookie-check
How To Use Pinterest To Drive More Traffic To Your Blog